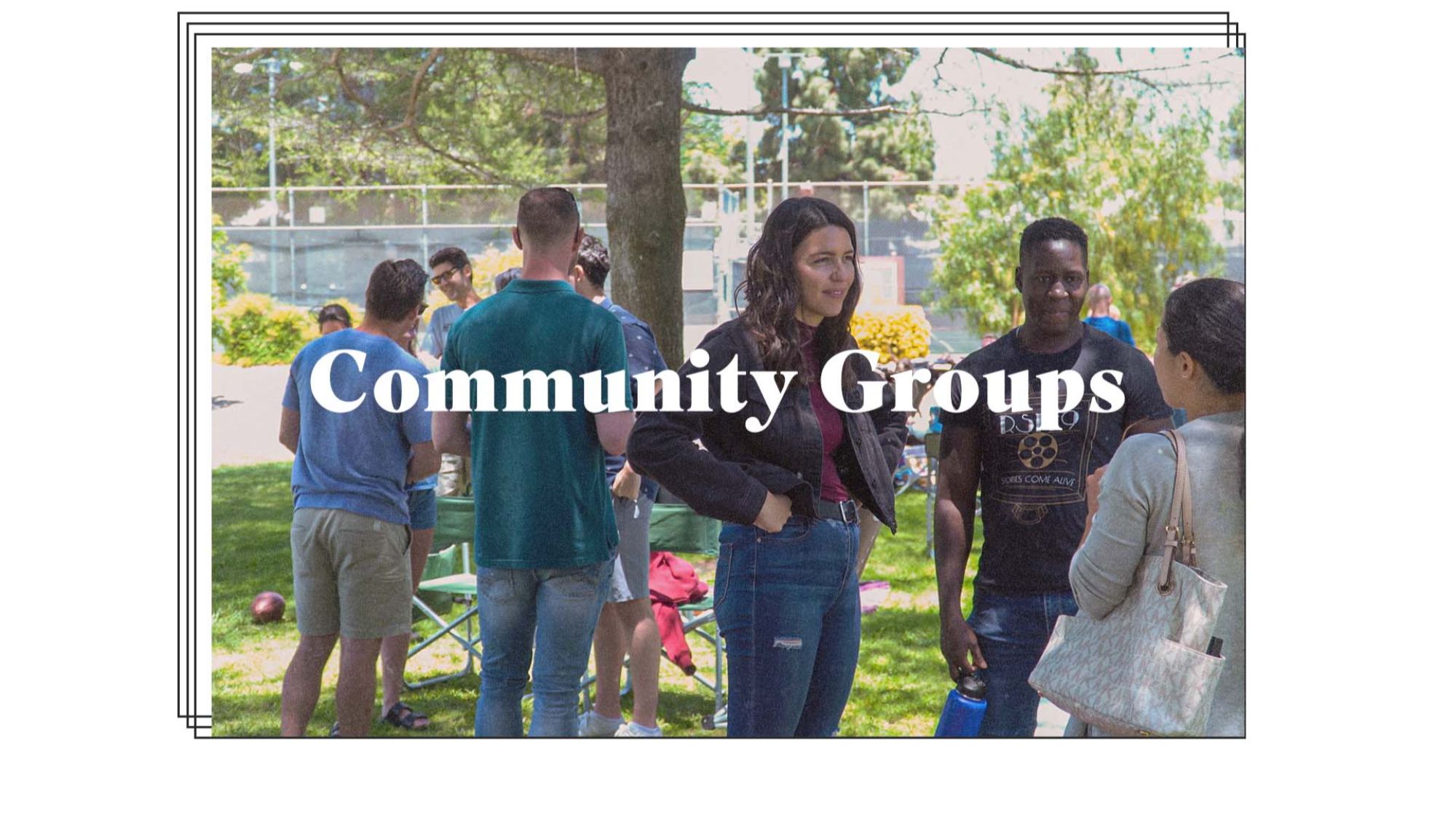 We are built for community. We need each other. We are called to love our neighbors as ourselves. Even though the world has changed rapidly, the mandate of the church has not. We are setting out to be a church that loves wells, bears each other burdens, and stirs one another up. Community groups is one of the best ways to get connect with Anthem Church.
Community Groups are groups of 15-30 people that meet together weekly for fellowship together, scripture discussion, and prayer. These groups typically run Fall-Spring and most take a pause during the summer to rest and make space to join in church-wide community moments together. 
If you'd like to learn more about getting involved with a community group, click the link below to complete the form or reach out to Rob Patterson at rob@anthemchurch.org.